The conscious collaboratory® is so fortunate to partner with these truly amazing humans. Each of them brings their own perspective, life experience, and lens to any given engagement.
Danielle (she/her) is an inclusive leader focused on strengthening collaboration with team members, senior leaders, and external stakeholders to foster problem-solving, create solutions, and improve culture. She develops strategies with an eye for industry trends and applies critical thinking to organizational short and long-term plans. She finds her inspiration in leading systemic change work that promotes equity and inclusion. Danielle prioritizes creating processes that help to shape the direction of racial equity goals inside organizations while connecting staff, board members, and stakeholders through strategic plans and clearly outlined accountability measures. Danielle utilizes the Cultural Intelligence assessment and Intercultural Development Inventory with groups and individuals where sustained coaching is needed. Guiding clients in their cultural competencies, she supports ongoing development with concrete actions to build upon those competencies through a customized development plan. In partnership with the conscious collaboratory®, Danielle has co-created an eight-week learning-intensive entitled Reimagining Racial Equity. In her downtime, Danielle can be found working on her fiber artistry, spending time in nature, and passionately pursuing her goal to kayak in all 50 states. Learn more about Danielle on LinkedIn.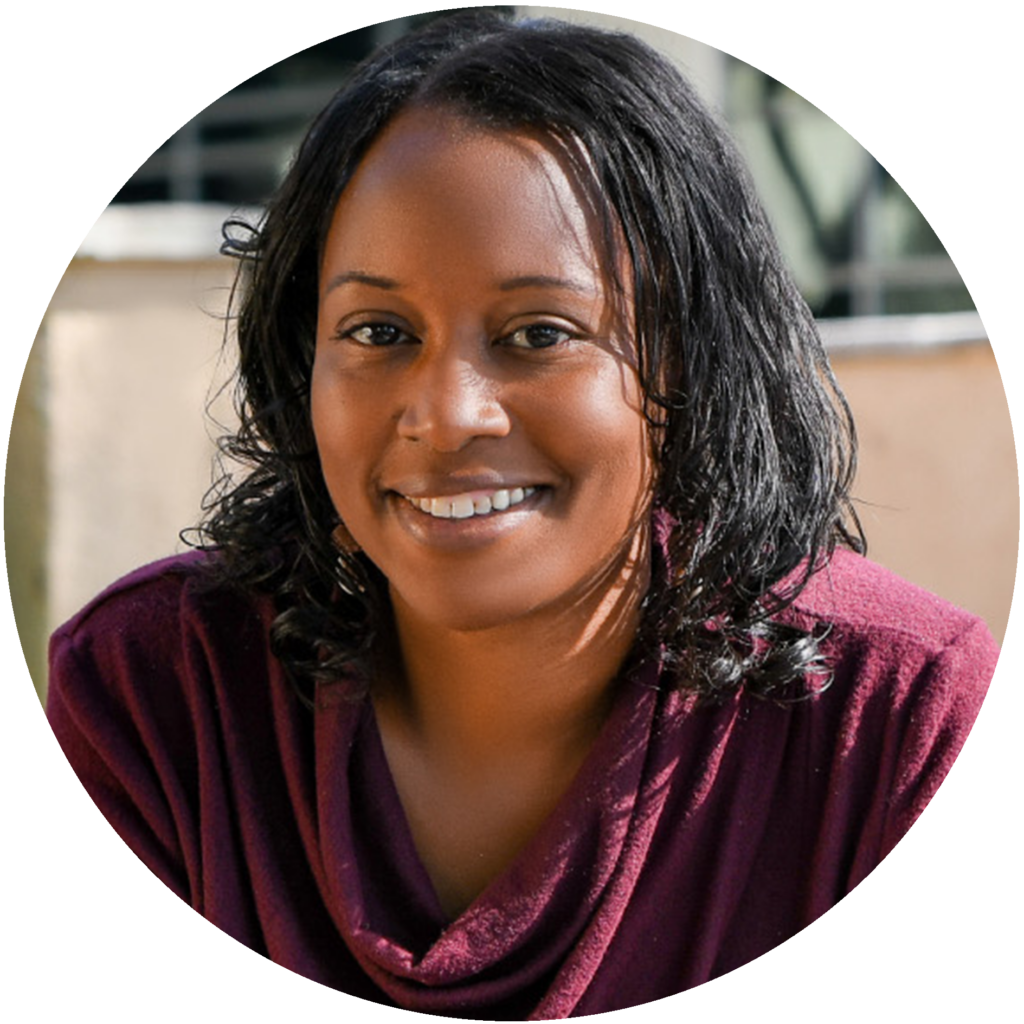 Nic's (he/him) principal motivation is to add to the momentum of collective healing in our current societal moment and to advance the creation of our shared future. Trained in somatic healing, meditation instruction, and contemplative psychotherapy. Nic has had many teachers among the most influential are Rev. angel Kyodo williams, Resmaa Menakem, and Anam Thubten. Nic uses a mix of multidisciplinary practices to invite those he works with into a process of settling the body-mind to unhook from the momentum, pressure, and constrictions of harmful social norms and return to an authentic generative life pulse. Nic's own life pulse leads him to swim in oceans, soak in hot springs, and raft through rivers. He has a wide spread community in the U.S. and travels frequently to spend time and share food with his loved ones. Learn more about Nic on LinkedIn.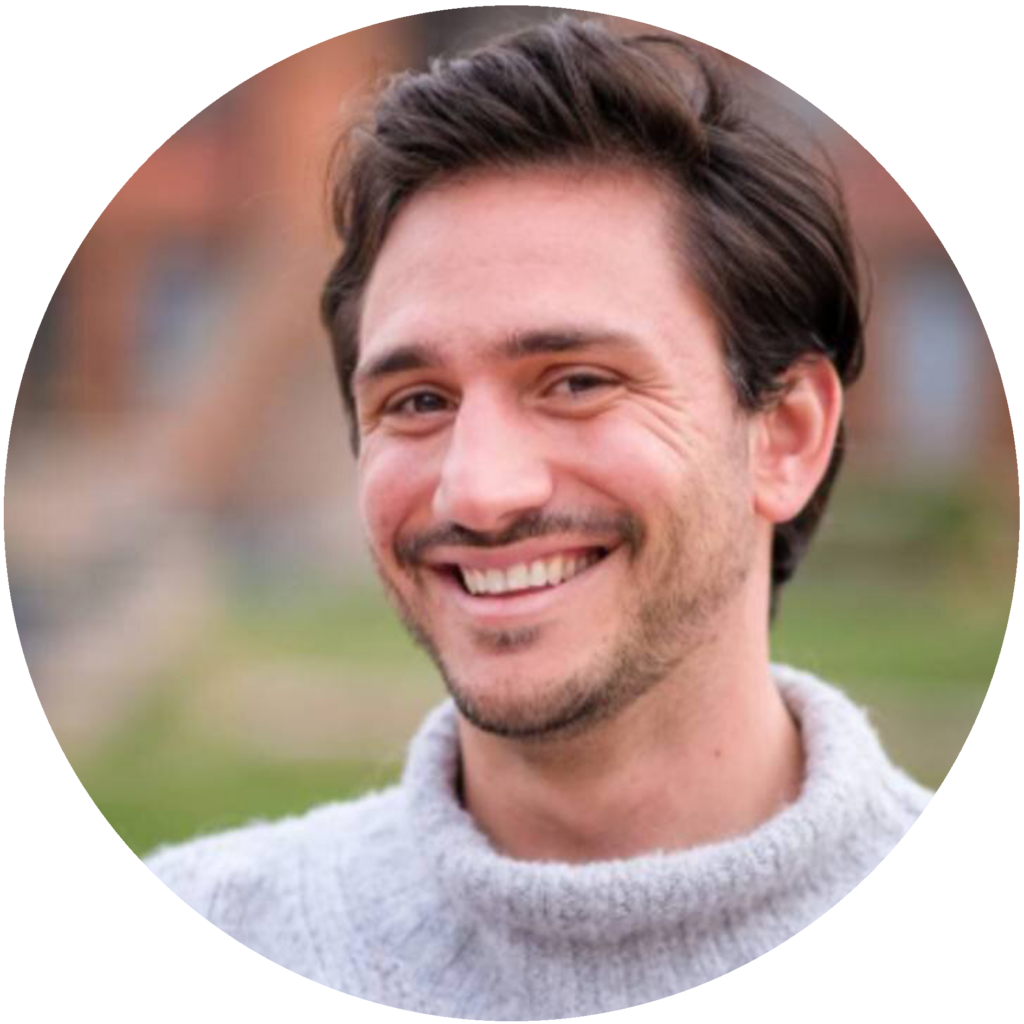 Erica (she/her) has coached all levels of the workforce, from senior executives to individual contributors, and has created leadership development programs and experiences for teams and groups across diverse industries. She has a proven record of helping clients become better communicators and achieve a greater sense of purpose and balance in their lives. Erica's style is direct and practical and she believes that enlightened leadership happens when we can lighten up, laugh at ourselves, and recognize we are all works in progress. Erica's work includes designing and delivering large-scale leadership development and culture change programs for her client organizations. Erica has worked with many technical and subject matter experts in their fields – engineers, doctors, scientists, and attorneys. She has a passion for supporting these high achievers to expand their positive influence through cultivating learning networks, building collaborative teams, developing others, and enhancing their emotional and social intelligence. Erica lives in Annapolis, MD with her husband and their blended family of 7 children and 2 dogs. She is an avid runner and enjoys all things about living near the water in Annapolis. Learn more about Erica on LinkedIn.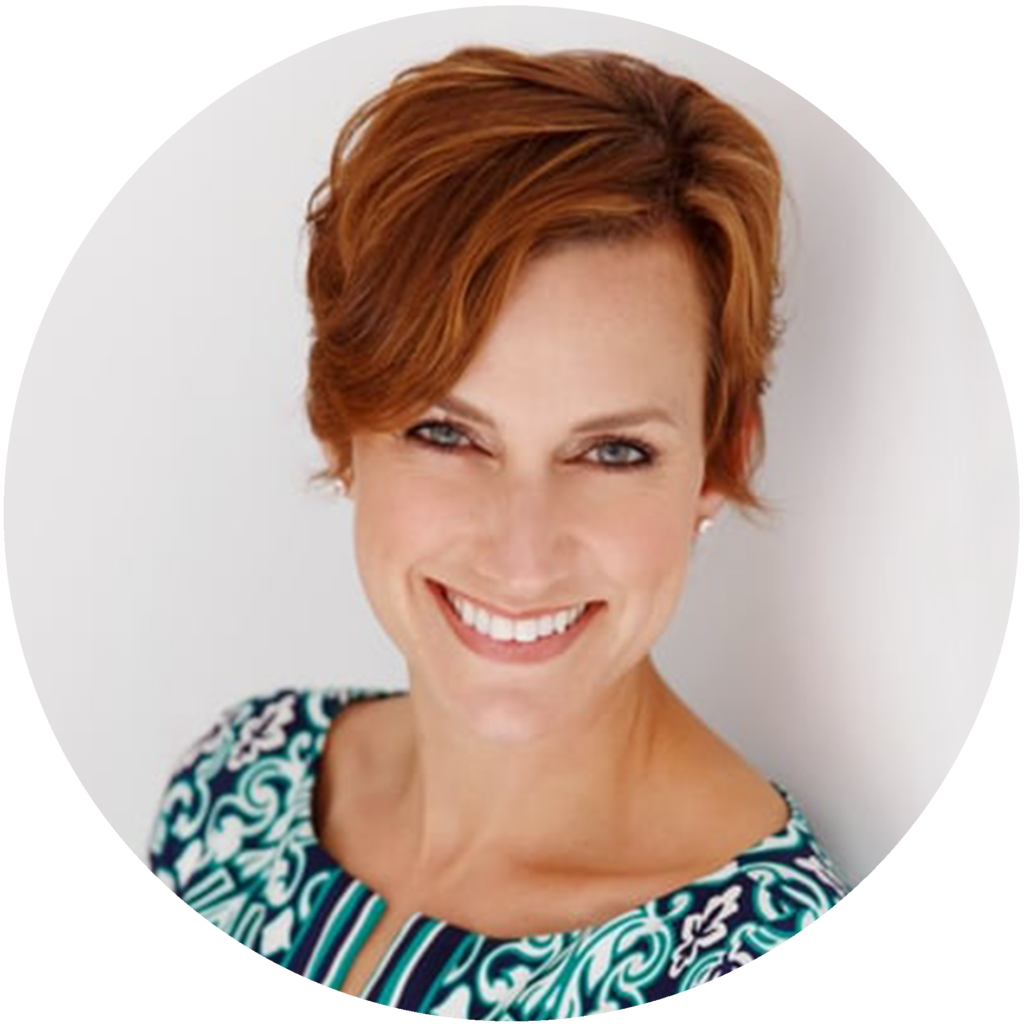 Kai (he/him) is a scientist turned consultant and coach who partners with you to build high-performing, effective, and inclusive teams. He began his career as a chemist, deeply fascinated by science and the opportunity to save lives by developing novel therapeutics. Kai knows that big, audacious challenges require patience and the ability to be comfortable with the uncomfortable, right alongside the ability to find joy, humor, and connection in the journey. Some of Kai's social identities include being white, queer, and transgender. He has worked and lived as a female and now navigates life as a male, giving him a unique perspective on how gender and gender bias affect people, their teams, and where we see (or don't see) potential. Kai is a long-time mindfulness practitioner and coach and has personally experienced the transformation that comes with intentional development, healing, and growth work. Kai's learning adventures include taking up ice skating and hockey as an adult, and his more recent, pandemic-era hobby of learning to play the cello. Learn more about Kai on LinkedIn.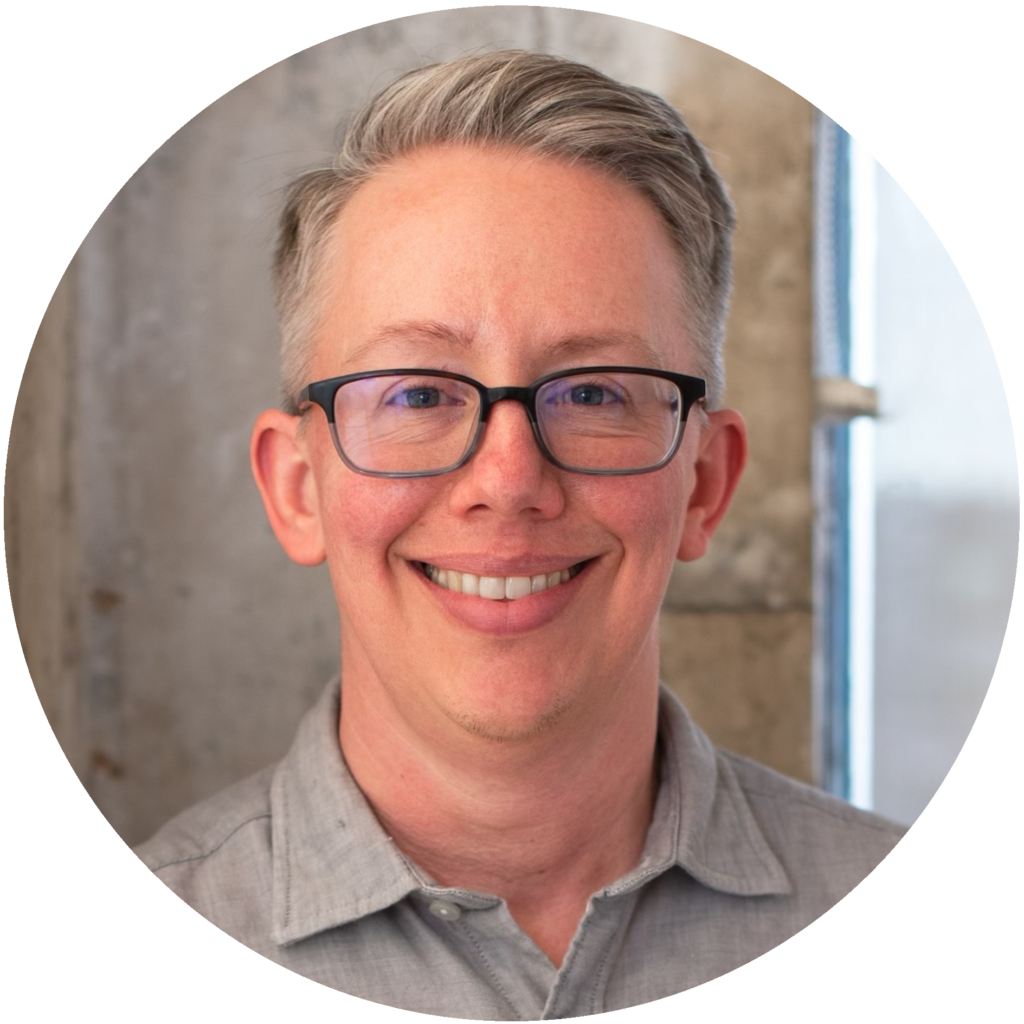 Lynn (she/her) spent over 20 years in the educational and non-profit sector as a committed senior-level administrator, consultant, leadership coach, and teacher. During her tenure, she had the responsibility of training and coaching senior leaders and teams and leading several strategic initiatives. Lynn has learned what it means to build an effective team, lead an organization through challenges and transformation, and shape vision into reality. She has extensive training in the work of racial identity development, cross-racial dialogue, and transforming teams and organizations to be more equitable and inclusive. Lynn coaches leaders from across industries from the education and non-profit sector to tech and start-ups, as well as federal government agencies. Central to her coaching is the belief that greater self-awareness leads to more impactful leadership and more innovative and inclusive teams and organizations. Lynn lives on an island off the coast of Massachusetts and she can often be found on the beach with family and friends or hiking the trails around the island. A perfectly brewed cup of coffee and a great book of poetry by writers like Pablo Neruda, Robert Hayden, or Gwendolyn Brooks are some of her favorites. Learn more about Lynn on LinkedIn.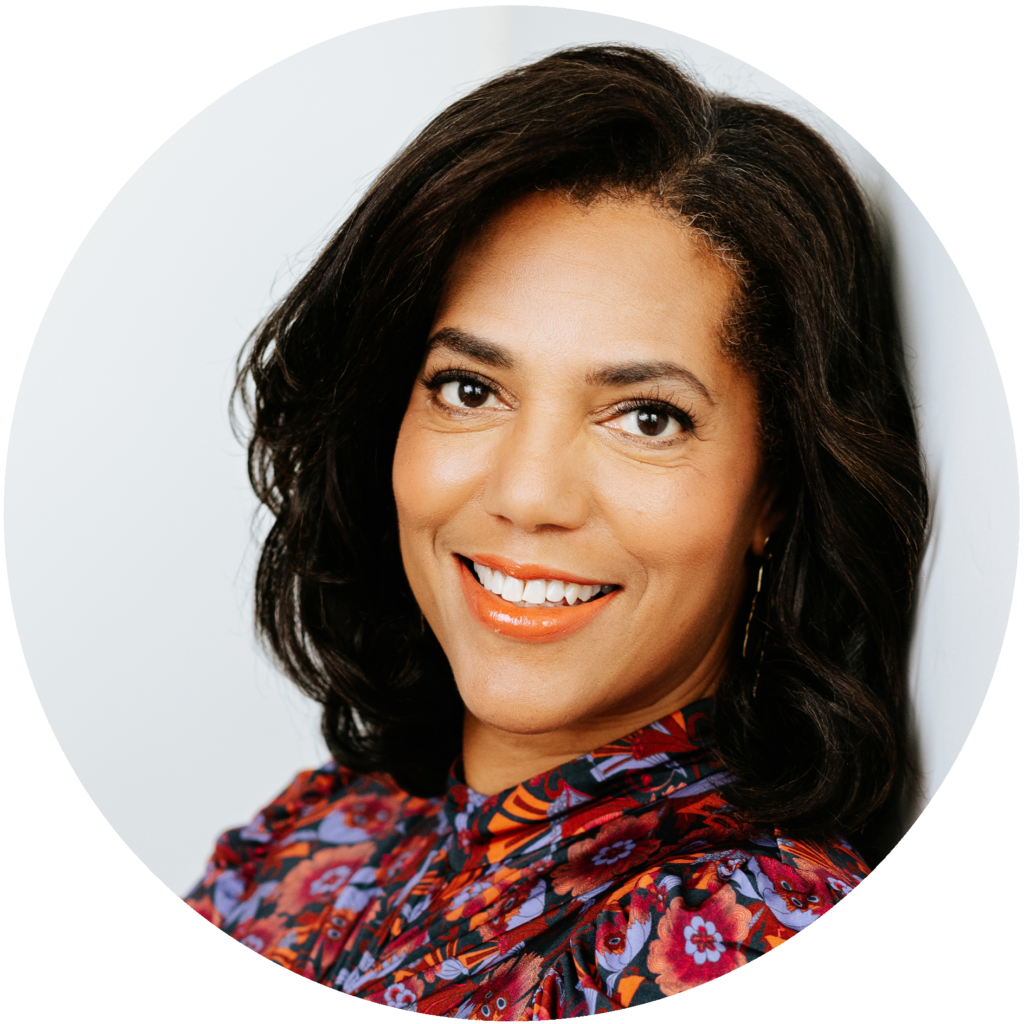 Linda has been coaching and consulting for 30 years in organizations across sectors and has a passion for coaching leaders to find and use their voice, presence, and values to elevate their entire organization while also flourishing as human beings. Linda's clients are high achievers who want to take their impact to the next level but realize that a shift is required – what got them to where they are now is not going to work as well on a bigger playing field. Linda is on the faculty of the Georgetown University Leadership Coaching Program and the Institute for Transformational Leadership where she co-teaches LENS: Seeing and Being Ourselves Across Race, One Conversation at a Time as part of ChoicePoints Learning LLC. Linda has parachuted, backpacked through China and Nepal, and lived in Haiti as a child. She is based in Silver Spring, MD and enjoys science fiction and the writings of Anne LaMott and comedic sociologist David Brooks. Learn more about Linda on LinkedIn.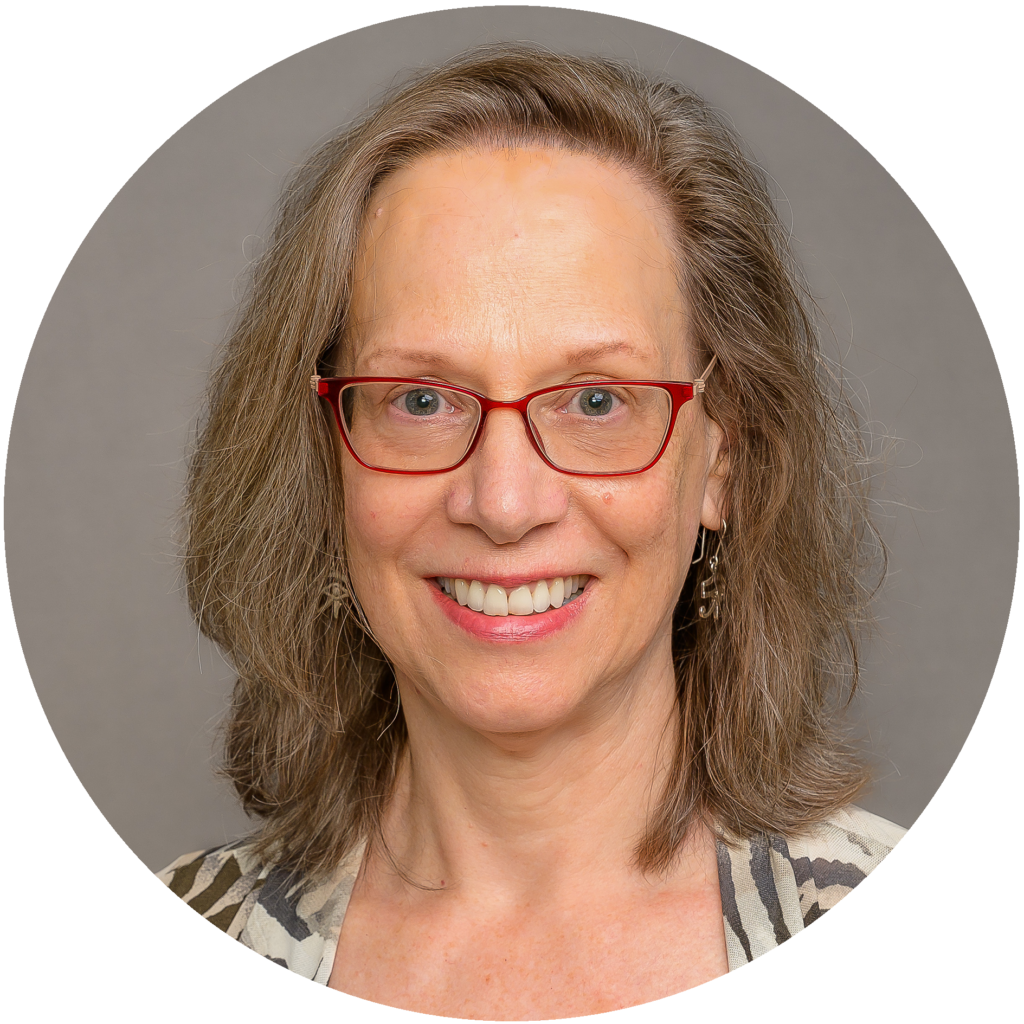 Marissa Lifshen Steinberger
Marissa (she/her) provides coaching, training, and facilitation services to mission-driven individuals, leaders, and teams to elevate their professional impact and enhance personal fulfillment. She has more than 20 years of experience in the education, foundation, and non-profit sectors, and understands that organizations require courageous leadership and diverse voices at all levels to truly be effective. Originally from Dallas, Texas, Marissa now lives in the Washington, DC area with her husband and two young sons. Learn more about Marissa on LinkedIn.