Here, you'll find insights from our blog, along with resources – from books, talks, interviews, videos or articles from (or with) Wendy – that you may find helpful on your journey. 
Choose your adventure in this ever-evolving list of resources:
These resources are curated and chosen for their unique perspectives on systems, cultures, experiences and/or identities.
Notable note: We "vote with our dollars" everyday. If you choose to buy, please show your support for a reimagined economy and purchase at a local Black-owned bookstore or Wendy's favorite, Loyalty Bookstores, a Black-owned bookstore in Silver Spring, MD which can be chosen if you order through bookshop.org.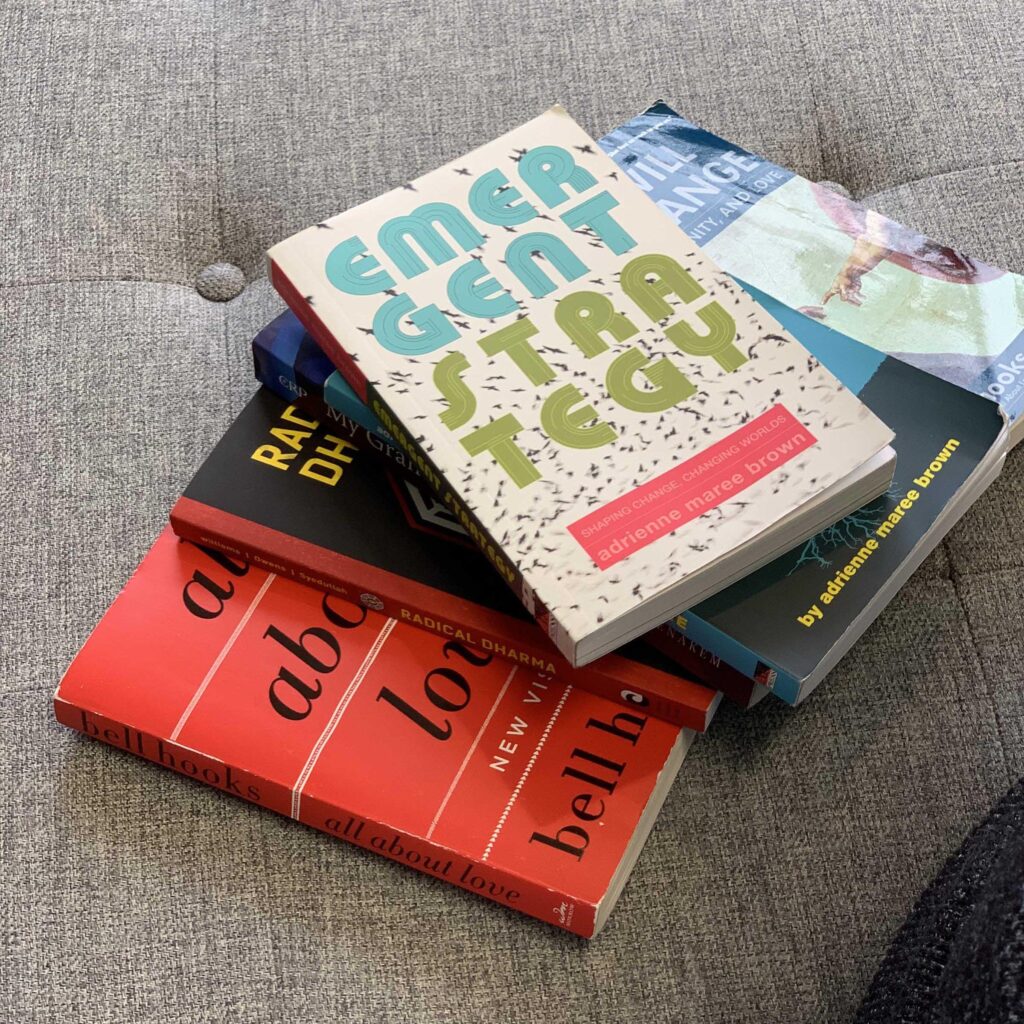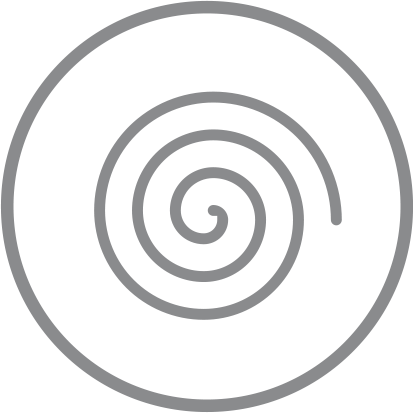 Reimagining Racial Equity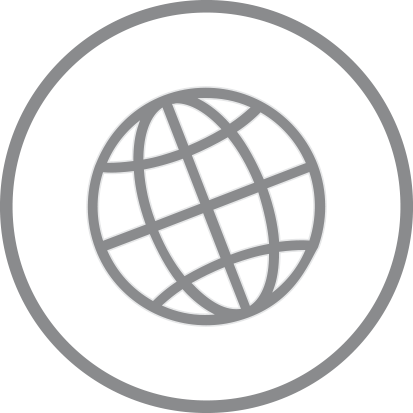 Wendy's Ignite Howard County talk, "Transform an Idea into Reality in 5 Minutes"
Sign up for Wendy's Wisdom here.