See what a diverse group of
conscious collaboratory®
clients have to say about working with us.
Aaronde Seckou Creighton – Chief Diversity Officer, Leadership Circle
"From the onset of planning out the workshops and IDI debrief schedule, Wendy was collaborative while also pushing back and asking the right questions of me, always keeping before us both our vision of inclusive leadership driven by self-awareness and self-acceptance. She also beautifully demonstrated vulnerable leadership, by consistently checking in to see what she needed to do better or differently as our consultant. Wendy is an exceptional partner in the work of building inclusive leadership teams and inclusive organizations.
As coaches, we are keen to engage in 'sense-making' of our actions and Wendy adeptly slows us down to understand our bodies and the sensations we are feeling at various times. In doing, she forces us to stay present with what is happening for a deeper understanding as opposed to explaining away what we are experiencing. These two elements, which are not always offered or engaged by other inclusion consultants, create a differentiation in the way Wendy engages in this work."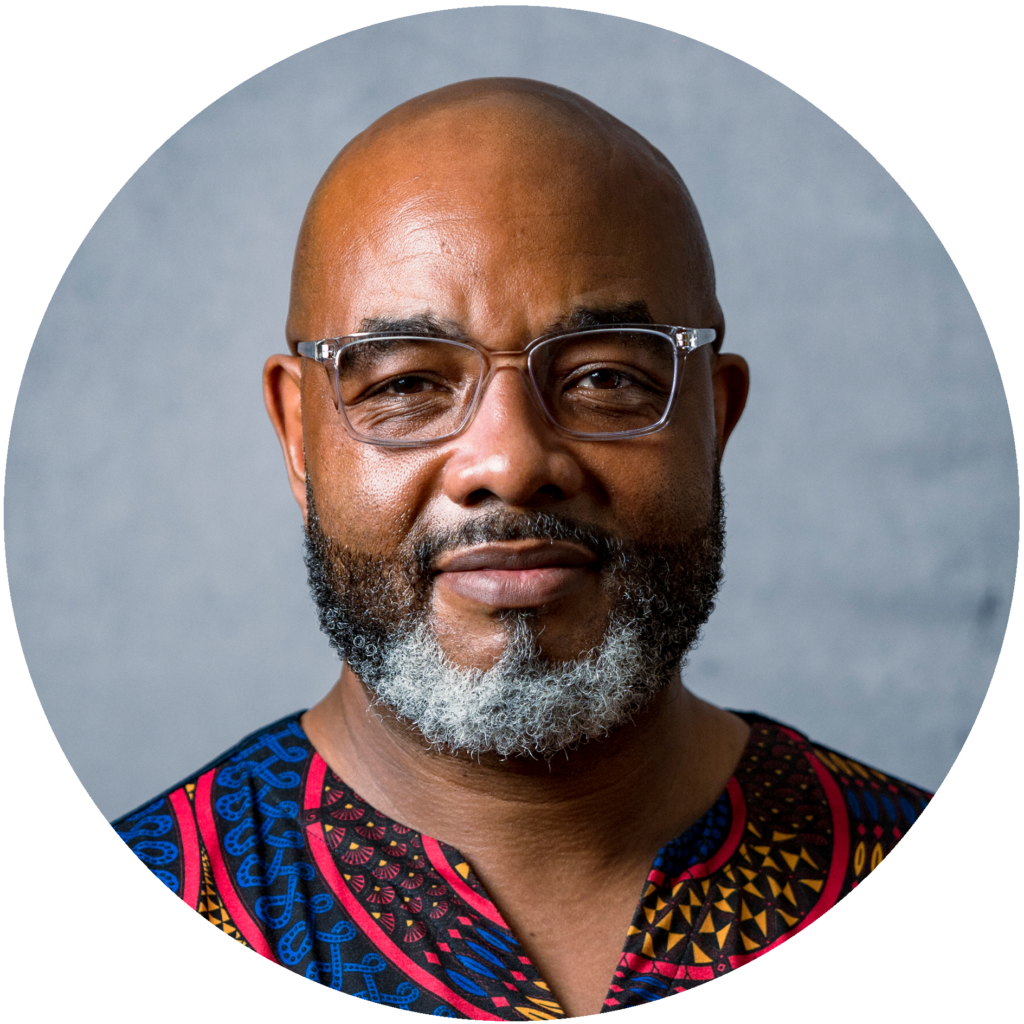 Wendy Slaughter – Owner and Founder, Elevate Real Estate Brokerage
"For the past few years, I've participated in a small group of local leaders curated by Wendy Moomaw with the intention of solving business challenges with leaders from diverse backgrounds. What felt like an invitation to explore leadership has developed into so much more. It's not a 'think tank' or a 'networking group.' It's more of an 'open your mind, heart, body, and soul' tank.
As the creator, facilitator, and guide of the group, Wendy creates a safe space for us to share.
The impact of being in the presence of local leaders who are honest and vulnerable is hard to describe. Naming invisible frameworks and structures for the first time has allowed me to see and understand my lenses. It has helped me determine the origins of these lenses and reshape my experience in the world.
The work is magical, mysterious, and critically important right now. Being part of the collaboratory has been transformative and a vital input over the past few years. The work has been a guide as I have made dramatic changes in my work and personal life over the past 3 years.
You know that thing when you meet someone and you're like 'you were born for this.' That's how you feel when you're with Wendy. I'm grateful to have her as a guide as we move through this time of unprecedented transformation."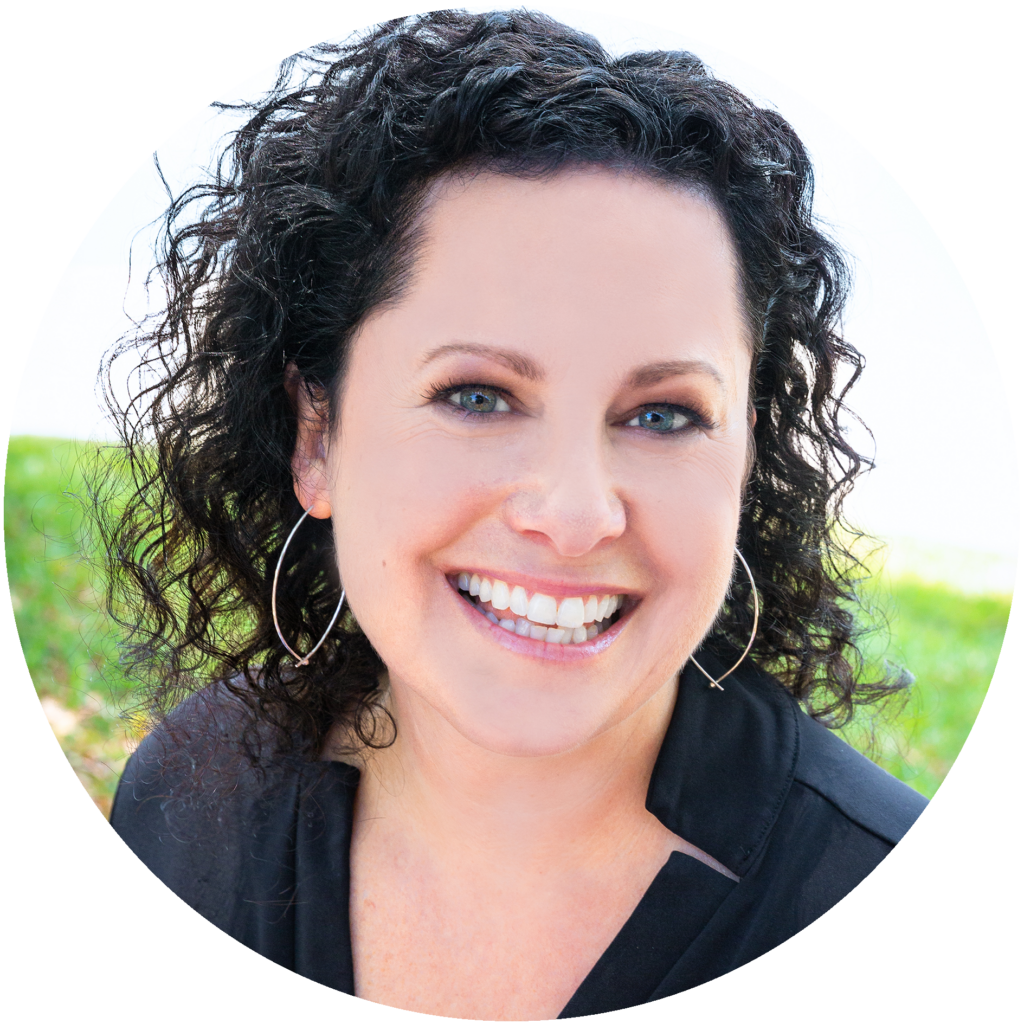 Dr. Jose Diaz – Worldwide Senior Director at Global Biopharma Company
"Wendy and I started to walk this coaching path together in February 2018. Looking back there was a profound and progressive shift occurring within me and Wendy has been instrumental in 'my awakening'. This coaching opportunity was part of an internal leadership development program. While I had been recognized as a key internal talent after achieving a number of successes in my role as Worldwide HEOR Group Director, deep inside I felt I was far from the transformational leader I believed I could be. While I am still getting there, I am on course to get there, I am on a path and fully aware of how I can stand in my own way. I am more aware and conscious of how fear and self-judgment can divert my route."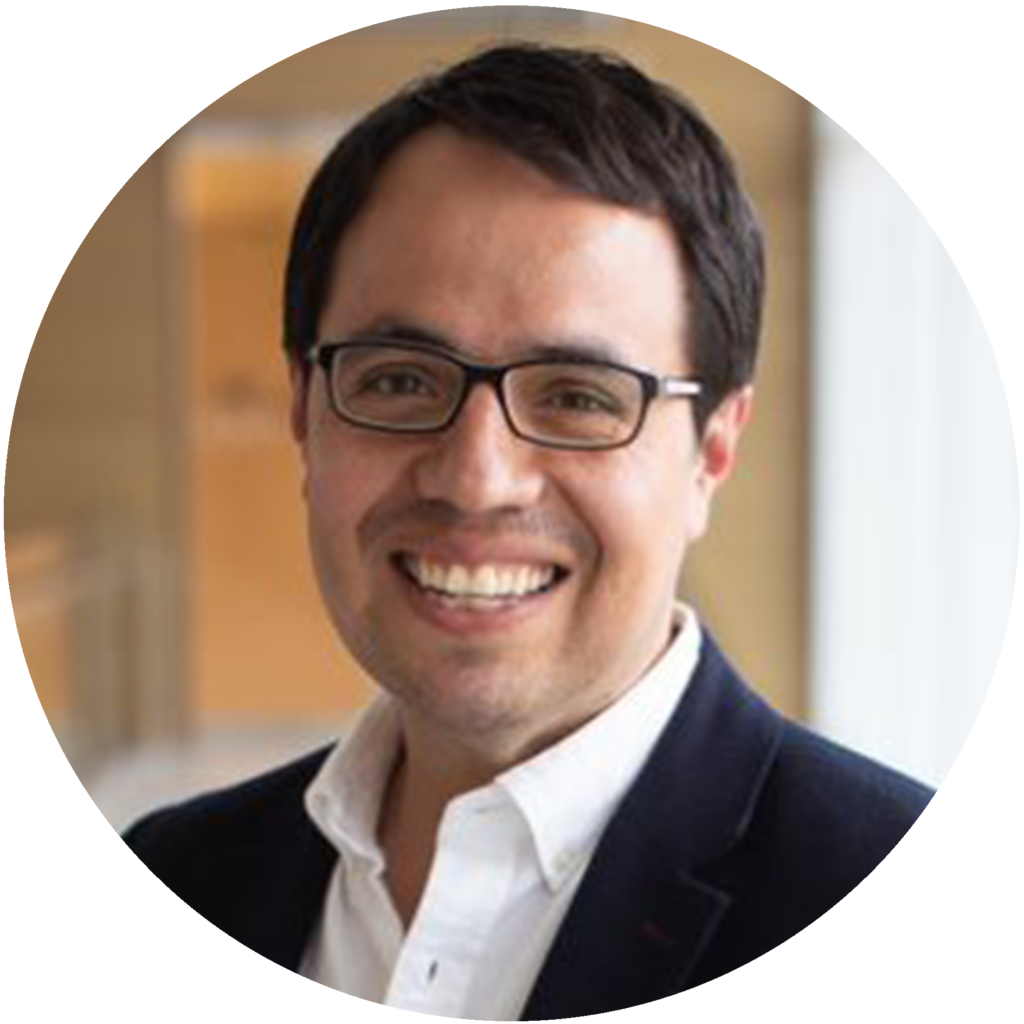 Laura Hertzler – Head of School, Keystone Montessori
"Wendy Moomaw has been a tremendous gift to our school community. Her extensive education and training, insightfulness, and ability to easily adapt to the changing needs of a group allow her to guide an organization to be a better community and individuals. Wendy helped our leadership team design our staff retreats to fit better with the school's culture and who we ultimately strive to be. We have witnessed a burgeoning transformational shift in our community with Wendy's support and guidance in the facilitations she designs and delivers. She is leveraging the strengths of our community – our differences – to shape our emerging culture."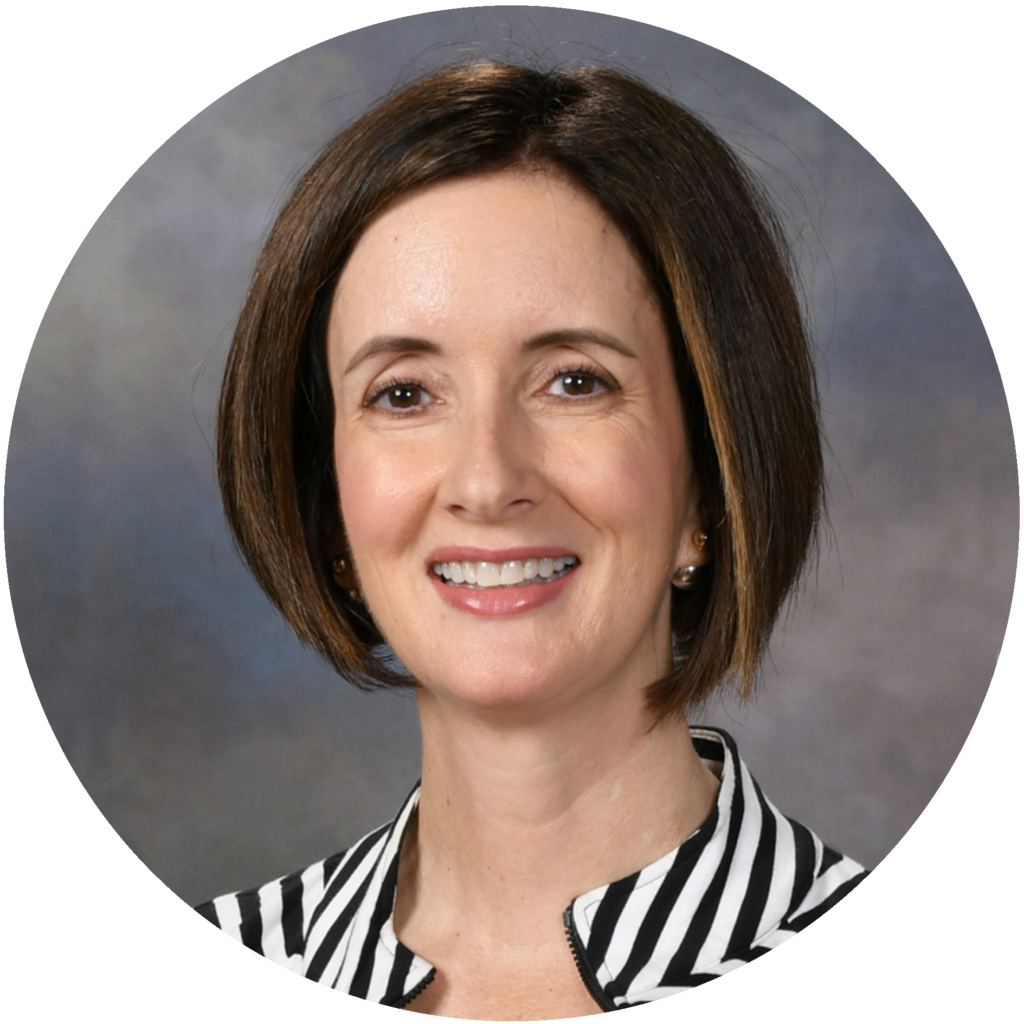 Carolina Páez – Managing Director, Leadership Circle EUROPE and LATAM

"Conocí a Wendy Moomaw porque mi organización decidió trabajar en Liderazgo de Inclusión, específicamente con el Equipo de Liderazgo del que soy parte.  El proceso fue poderoso porque me permitió acercarme a un tema del que descubrí que conocía poco y se abrió en mi un lugar para explorar mi identidad desde una perspectiva diferente.  En el proceso encontré una manera nueva no solo de verme a mi misma, sino de entender como operan los sistemas en el mundo en el que vivimos.  También me permitió conectar con aspectos profundos de mi historia, mi cultura, mi unicidad y descubrir sesgos inconscientes hacia mi misma, que no me permitían comprender todo lo que represento y lo que puedo ofrecer como líder a los entornos a los que pertenezco.  Por último, me invitó a ser curiosa sobre las cosmovisiones de otros, y a sostener el espacio para que la diversidad no solo co-exista sino que co-cree un mundo mejor.  Gracias Wendy por traer la profunda sabiduría de tu trabajo al mundo."
English translation:
"I met Wendy Moomaw because my organization decided to work on Inclusive Leadership, specifically with the Leadership Team of which I am a part.  The process was powerful because it allowed me to approach a topic I found I knew little about and opened up a place for me to explore my identity from a different perspective.  In the process I found a new way to not only see myself, but to understand how systems operate in the world we live in.  It also allowed me to connect with deep aspects of my history, my culture, my uniqueness and to discover unconscious biases towards myself that did not allow me to understand all that I represent and what I can offer as a leader to the environments to which I belong.  Finally, it invited me to be curious about the worldviews of others, and to hold the space for diversity to not only co-exist but to co-create a better world.  Thank you Wendy for bringing the profound wisdom of your work to the world."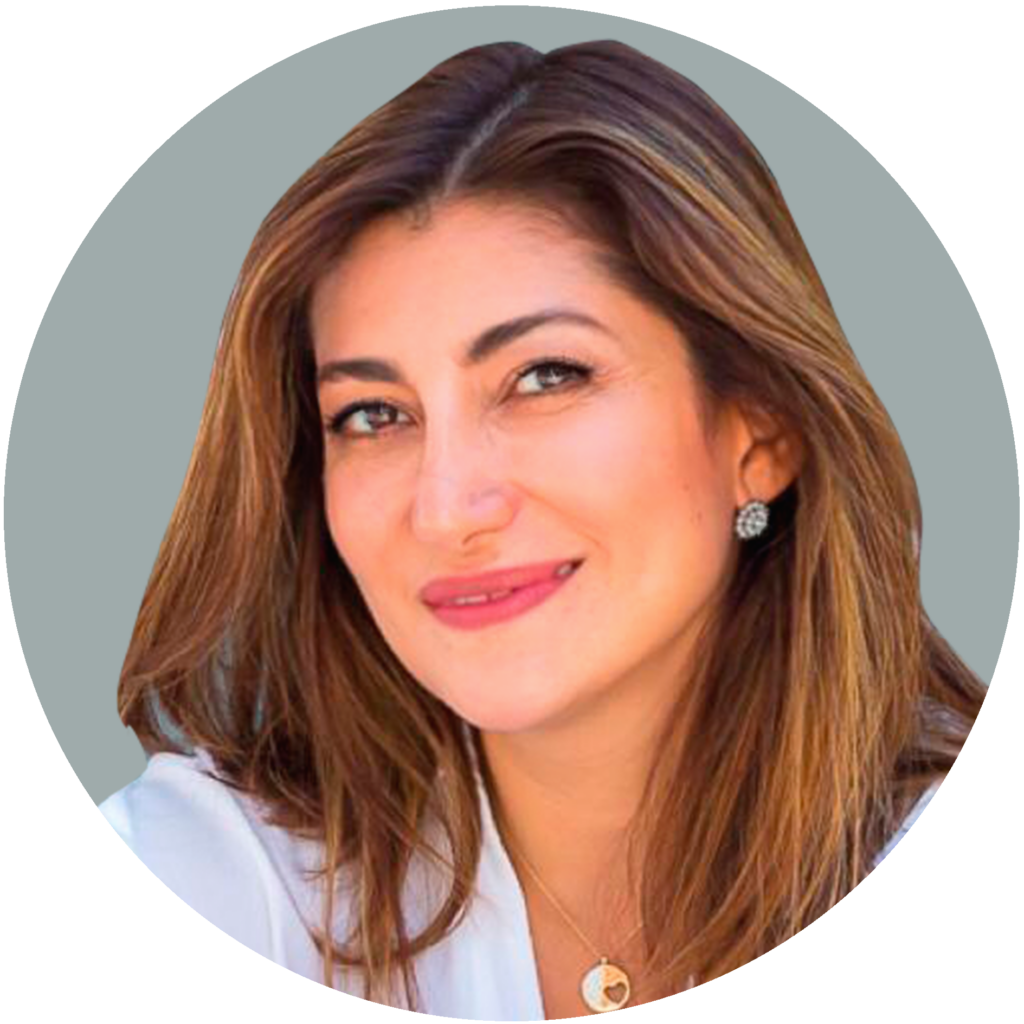 Lynn Bowman – Leadership Coach and DEI consultant
"I have over twenty years of experience working in the equity, inclusion, and belonging space – particularly around issues of racial and social justice. What struck me was her capacity to question, comment, or provide a resource in a manner that was not threatening, yet direct enough to give those reading more clarity about their issue, share a different perspective, and push others to think more deeply and widen their lens to understand how race, class, and gender inform the conversation.
She modeled for me what it means to have a 'body practice' and how we can use our bodies as an instrument and a tool especially when having conversations or interactions around race. She encouraged me to notice how emotions are showing up in my body and how to use my body to center myself when triggered, frustrated, or upset. She also demonstrated for me in our coaching sessions and during the course work how you can put Resmaa Menakem's somatic abolitionism into practice. For me, this was the next level of understanding that I needed."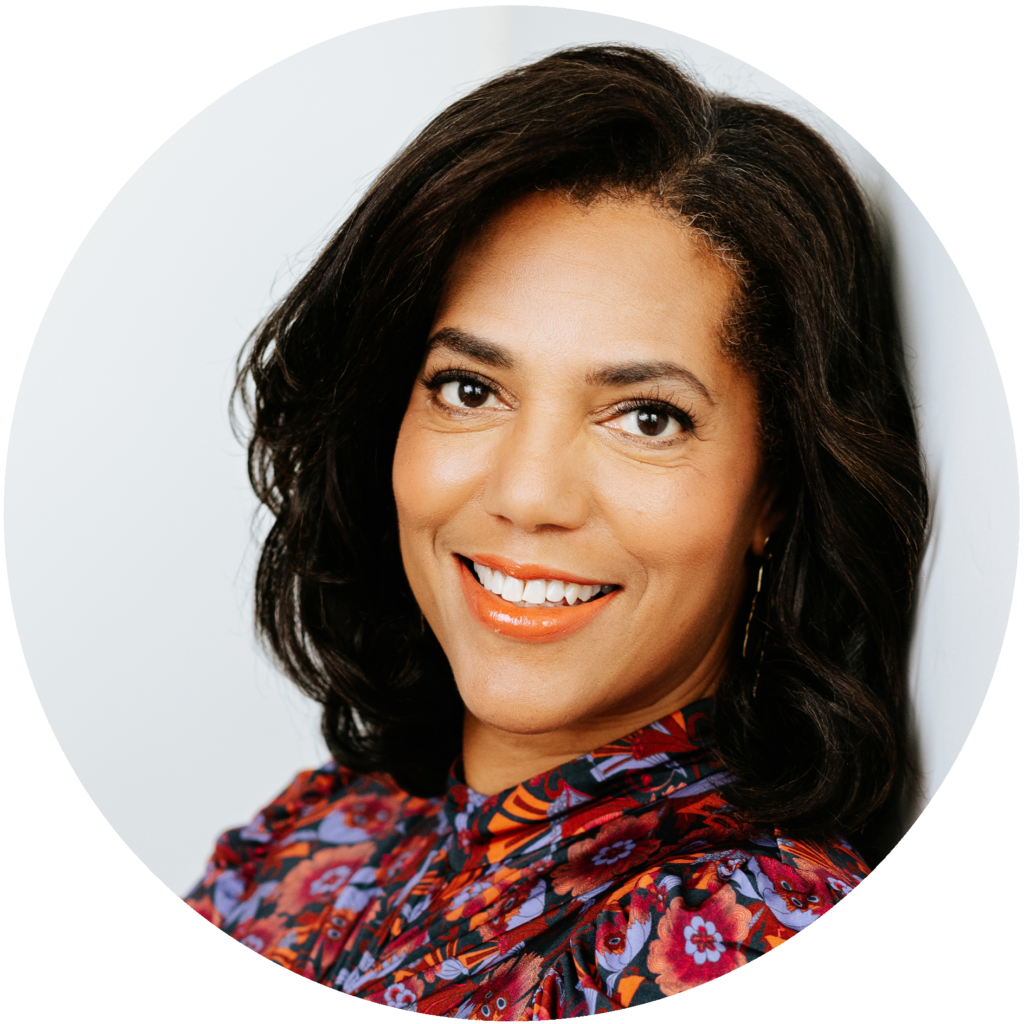 Tom Livingston – Interim CEO, WYPR/WTMD – Your Public Radio, Baltimore
"Reimagining Racial Equity is equal to and perhaps the best training I've experienced in the DEI space. I particularly appreciate Wendy and Danielle, who are knowledgeable and warm, making an extremely safe space for this often personally challenging work, yet at the same time basically fearless in pushing into the equity area, and importantly systemic racism.
The work was highly interactive with all participants welcomed and encouraged, and the results spoke for the approach – sessions were lively with lots of participation across the group. This work is inherently personal, and yet, they included clear context and focus on the workplace throughout the workshop which was helpful to me as the leader of an organization that funds the participation of our staff members.
Every American should be doing work like this, and every workplace should offer this kind of training to our staff, and if there was only one choice, Reimagining Racial Equity would be a great one."